Wheelie Good Wood - Get Your Winter Wood in a Wheelie Bin containing 240 Litres of Kiln-Dried Birch Logs
The new way to get your logs delivered! Got a log burner? It's a wise move these days with rising prices for gas and heating oil. If you have, we offer a very convenient and cost-effective ways of getting the logs to you and for storage at your home - Wheelie bins full of kiln-dried birch logs!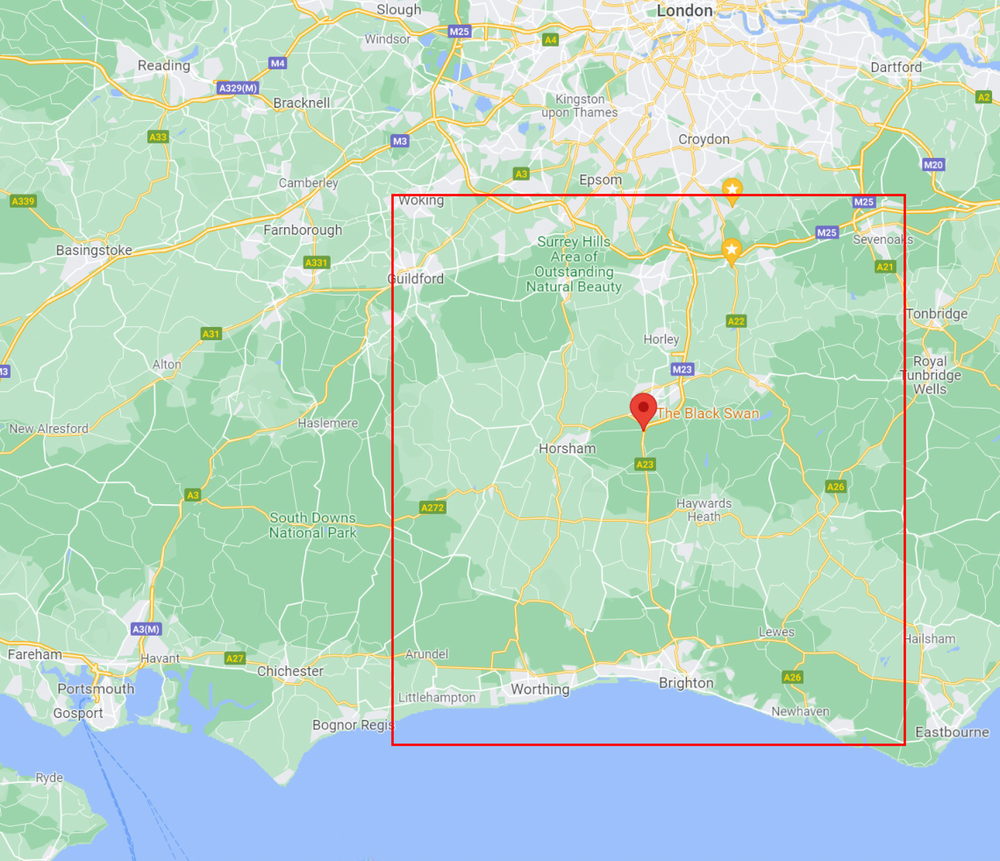 You get a 240 Litre Wheelie Bin containing the best quality link dried birch logs. The first delivery includes a refundable £100 deposit for the bin; from then on it's only £79 for each 240 Litre refill. We will turn up with another bin full of logs and remove the empty one.
Dry, clean logs in a weatherproof, convenient, easy-to-move container. It will happily keep your logs dry outside of you have the space, it can even be stored indoors. Kiss goodby to walking through the rain and stumbling around in the dark in damp spider-infested wood stores, searching around for dry logs for tonight's warmth!
Our logs are between 14%-20% moisture and 25cm/9-10" long.
Silver Birch has always been considered one of the best woods for fires and wood burners in the home. It gives off a lot of heat and is very easy to light. The high calorific return actually means you will use fewer logs so it is more economic. Kiln-dried birch firewood produces very little smoke as it has such a low moisture content, so it is good for the environment as well as your pocket.
We currently only deliver wheelie bins to locations within the red box on the map.